MARQUESAS station – PYF4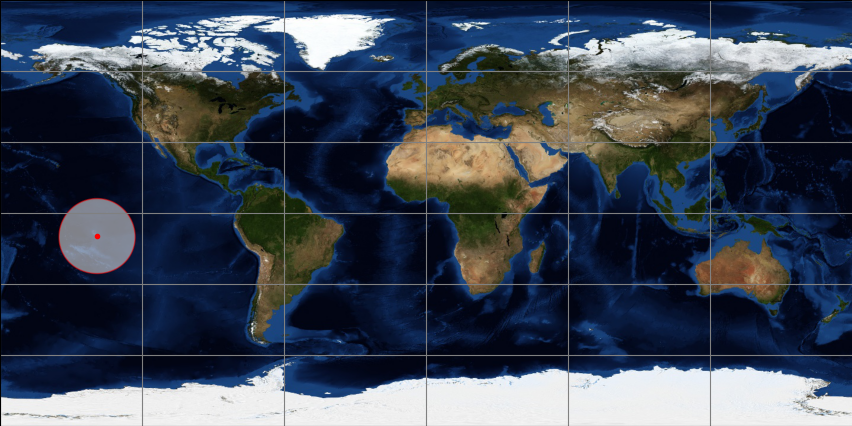 Name: PYF4
Location: Atuona on the island of Hiva Oa Polynesia. This island is located in the Marquesas Islands.
Latitude: – 9.8061
Longitude: – 139.0358
Hosting: On the Météo France observatory site.
Start-up: November 2022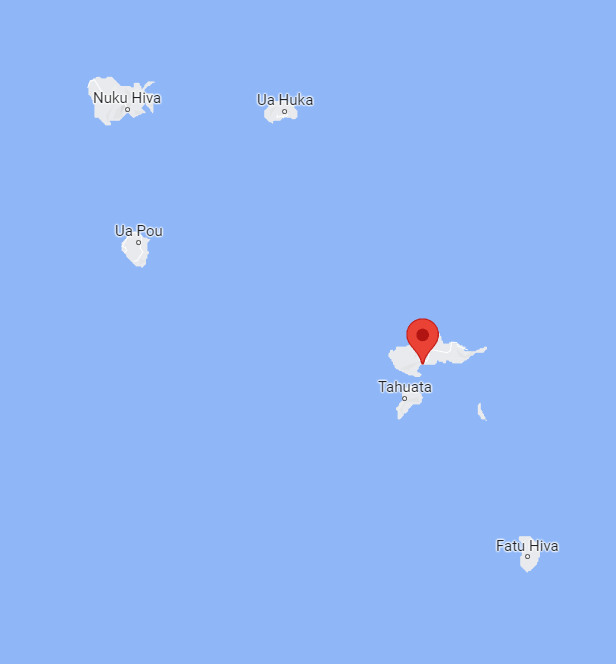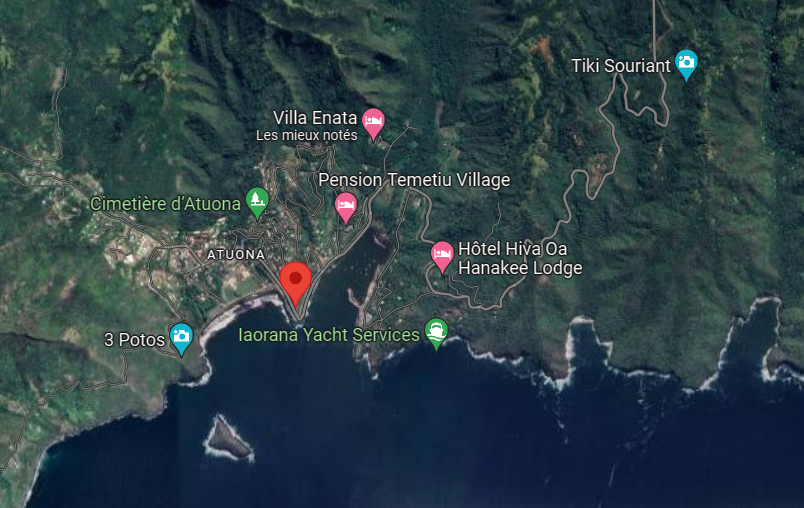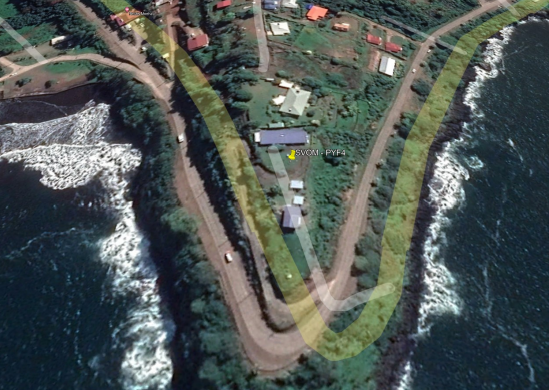 Some pictures of the antenna installation: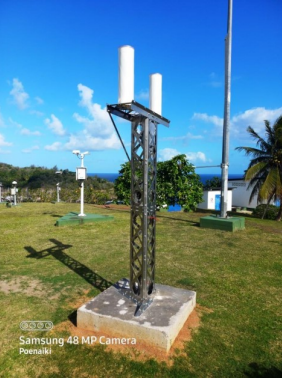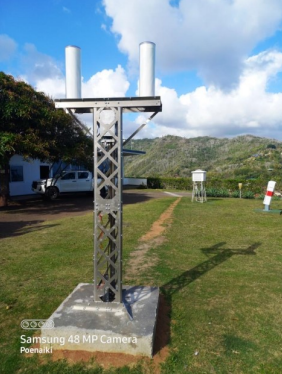 This station can be configured to receive data from the NOAA 18 and NOAA 19 weather satellites. The reconstructed images can be used to check the quality of the site and identify any deterioration in signal reception.