Mahe station – SYC1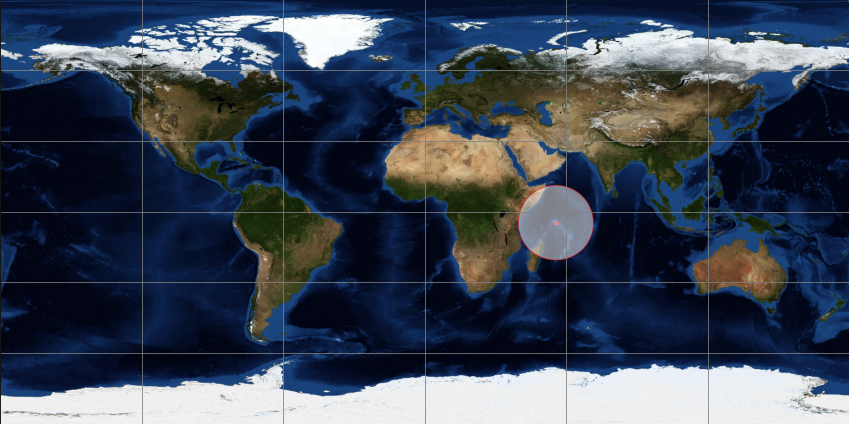 Name : SYC1
Location : Seychelles
Latitude : -4.6789
Longitude : 55.5308
Hosting : On Seychelles Meteorological Authority (SMA) site at the international airport
Start-up : december 2021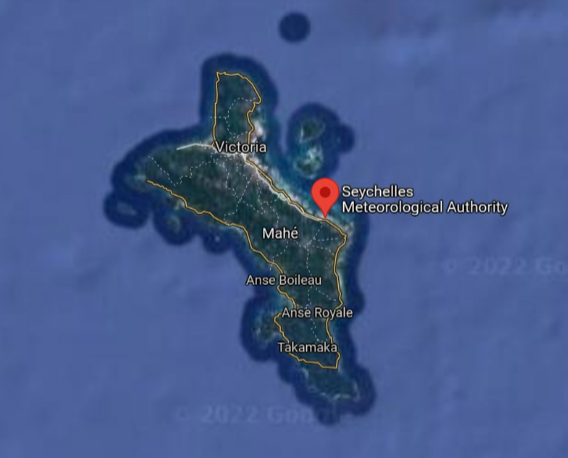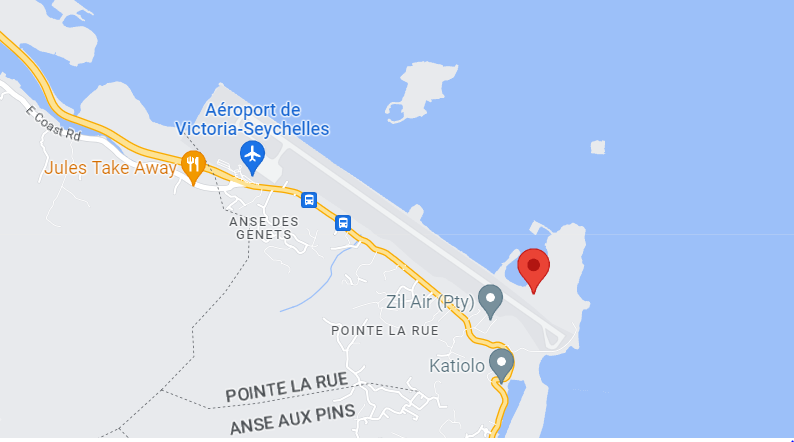 The station was installed at the top of a tower. The height under tower is 5,410m.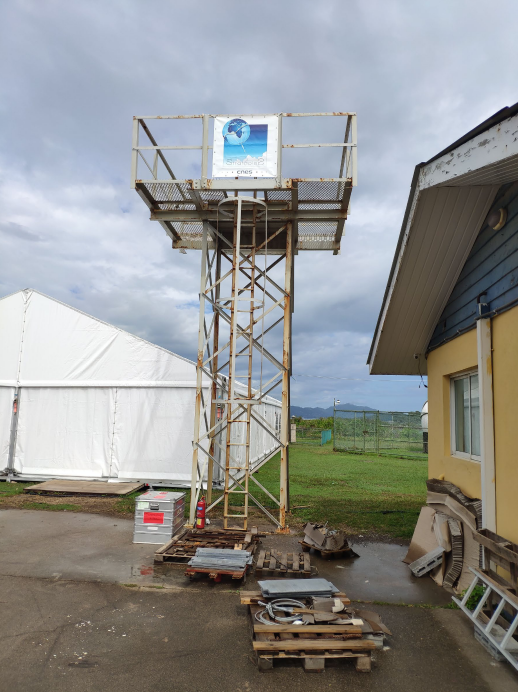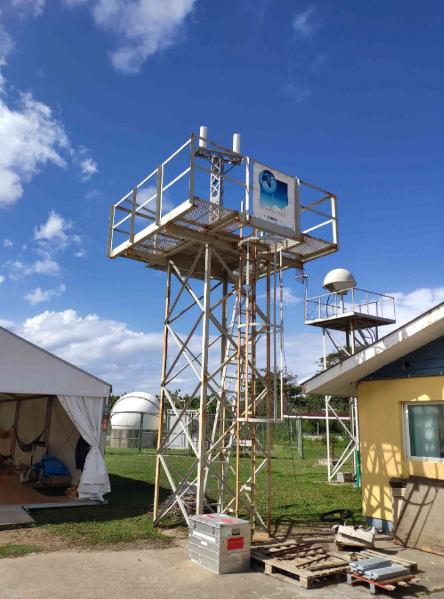 The station was installed on a tower next to the technical buildings.
This station can be configured to receive data from the NOAA 18 and NOAA 19 weather satellites. The reconstructed images are used to verify the quality of the site and to identify any degradation in signal reception.