Station DARWIN – AUS7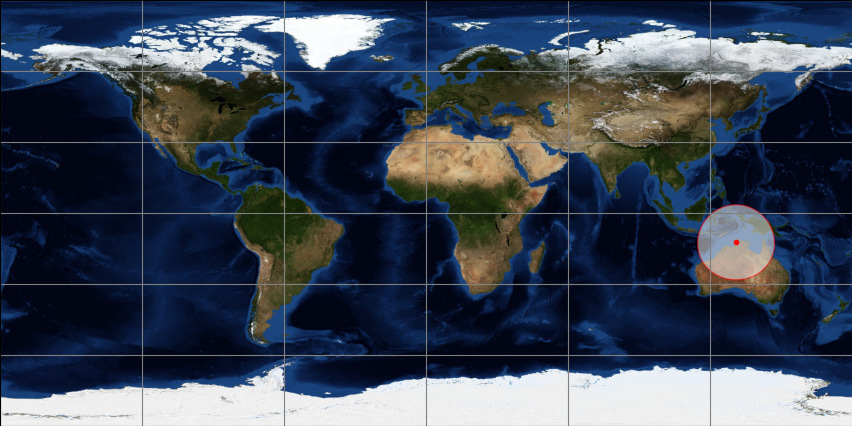 Name: AUS7
Location: North of Australia on the Indian Ocean.
Latitude : -12.4372
Longitude : 130.8332
Hosting : On the roof of the Museum and Art Gallery Northern Territory (MAGNT).
Operational: July 2023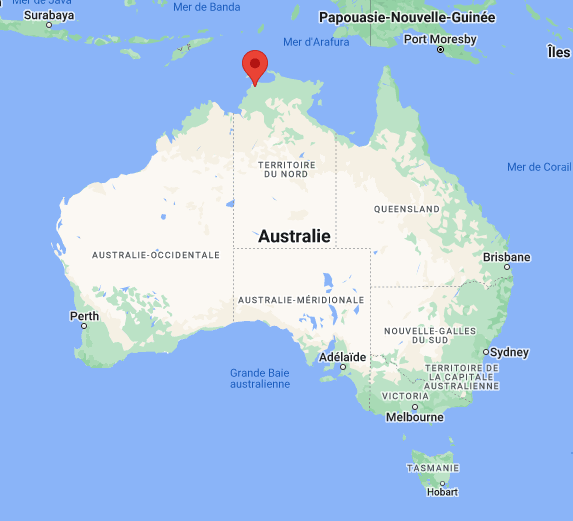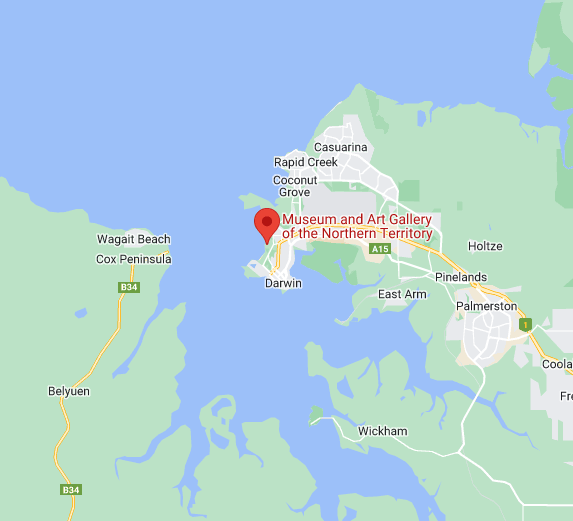 The aerial is located at the top of this roof: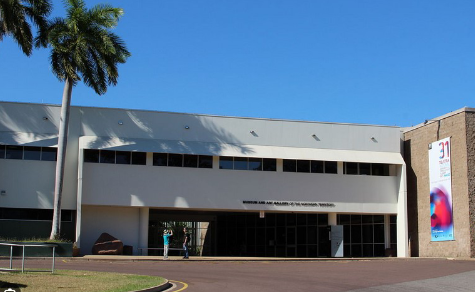 We do not have any images of the antenna at the moment.
This station can be configured to receive data from the NOAA 18 and NOAA 19 weather satellites. The reconstructed images can be used to check the quality of the site and identify any deterioration in signal reception.