Bermuda station – BMU1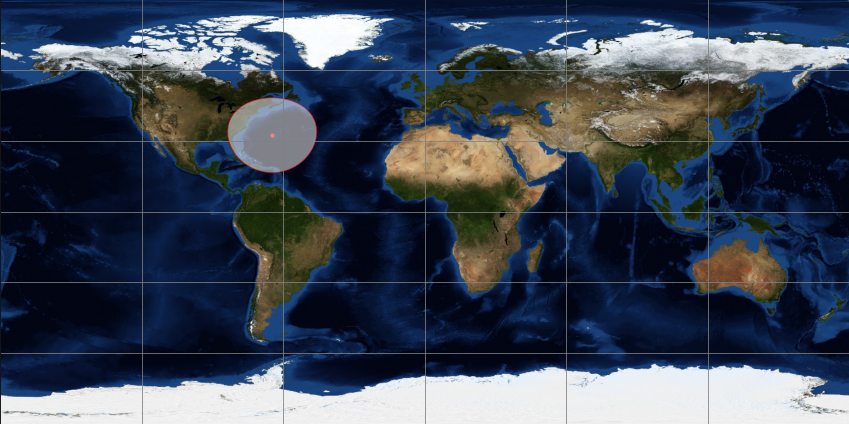 Name : BMU1
Location : Island of Bermuda
Latitude : 32.35
Longitude : -64.66
Hosting : Near CSG installations, in the north of the Island
Start-up : july 2021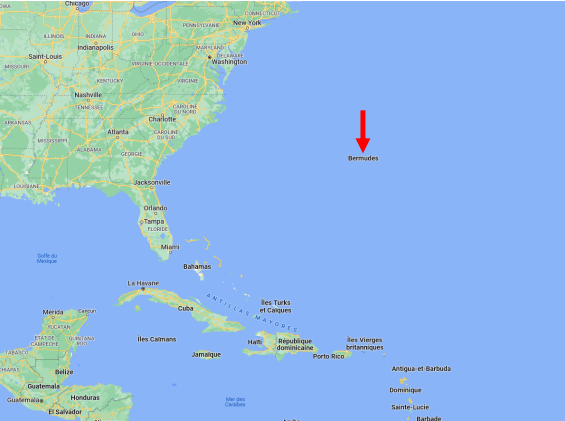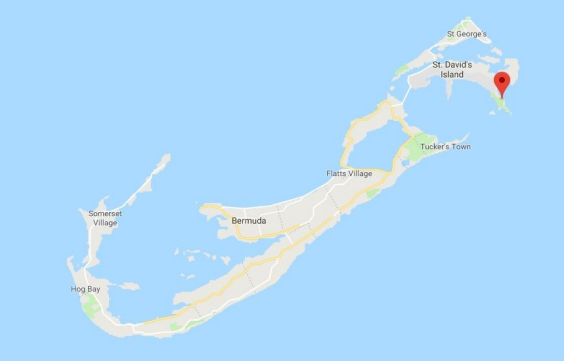 The station was installed on the ESA site of the CSG (Guyana Space Centre) Launch Tracking Station. It is located in the north of the Island.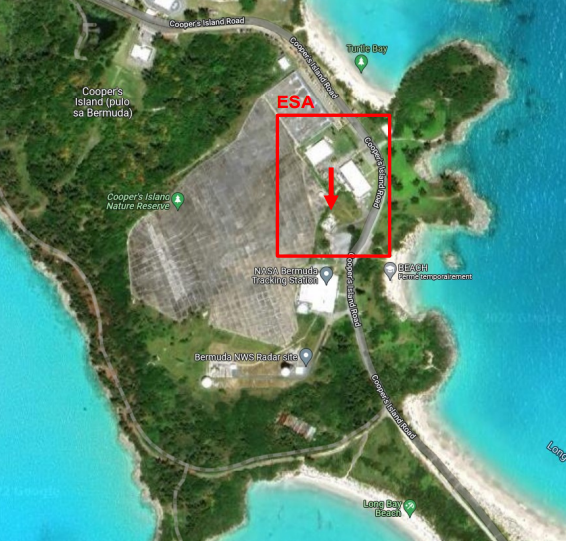 The installation of the station was carried out by our local partner.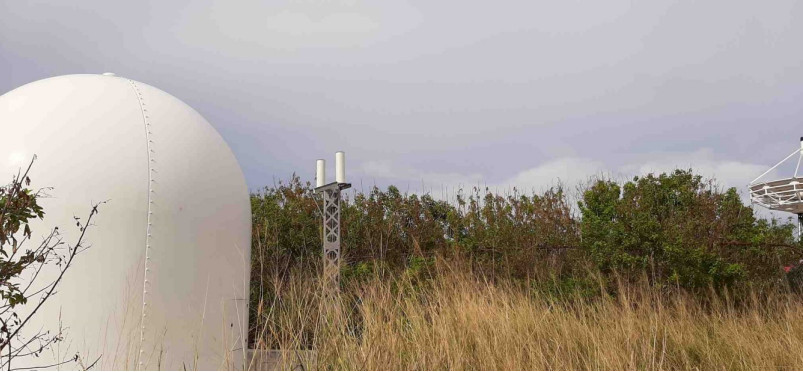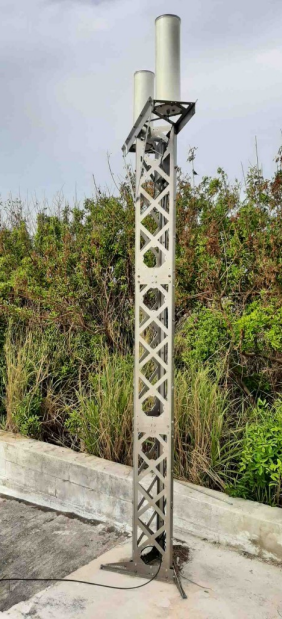 This station can be configured to receive data from the NOAA 18 and NOAA 19 weather satellites. The reconstructed images are used to verify the quality of the site and to identify any degradation in signal reception.